Home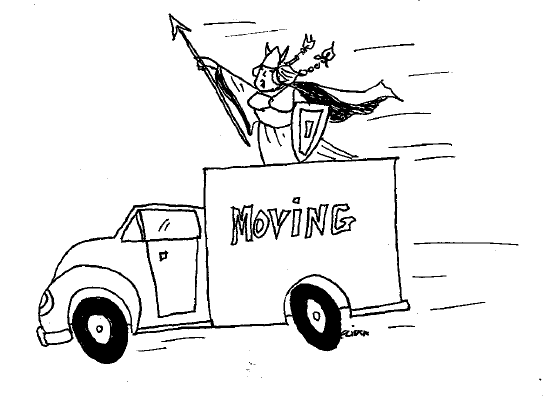 Brooklyn Repertory Opera
has moved to
Littlefield, 622 Degraw Street, Brooklyn, NY 11217
---
Brooklyn Repertory Opera is now the resident opera company at Littlefield, 622 Degraw Street, Brooklyn 11217. While the new location is just a few blocks from our previous location audiences and performers alike will find much to love about Littlefield.

Littlefield features a full bar, an entry area with rotating art exhibits, and in the warmer months a courtyard where audience members may enjoy a pre-performance drink. The space is modern, clean, and eco-friendly having been constructed with with recycled materials.

Please join us for a "house warming" and the world premier of "The Veil of Forgetfulness" on Feburary 27, 2010.
---